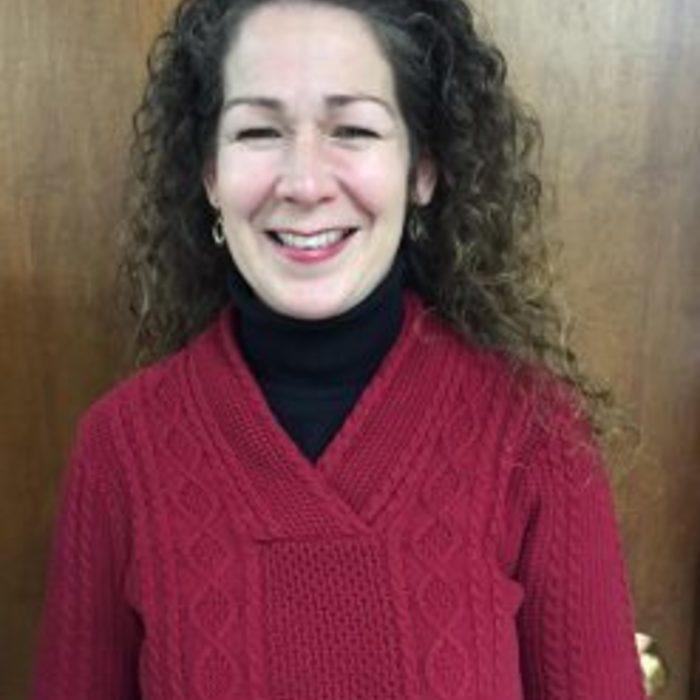 REBECCA CARTWRIGHT
Rebecca Cartwright is the office manager for the Nappanee Veterinary Hospital (Bremen Animal Clinic). She loves working alongside her husband Dr. Cartwright and has enjoyed getting to know the amazing staff and clients at the clinic. In her former life, Rebecca earned a masters degree from the IU School of Music in Bloomington IN and played flute in several Indiana orchestras including the Ft. Wayne Philharmonic, Indianapolis Symphony, and Evansville Philharmonic. These days, she and Dr. Cartwright enjoy life on their farm along with their two sons, Alex (18), and Josh (15). They share their farm with about 14 Katahdin sheep, 3 Maremma Italian Sheepdogs and their occasional litters of puppies, and 3 cats.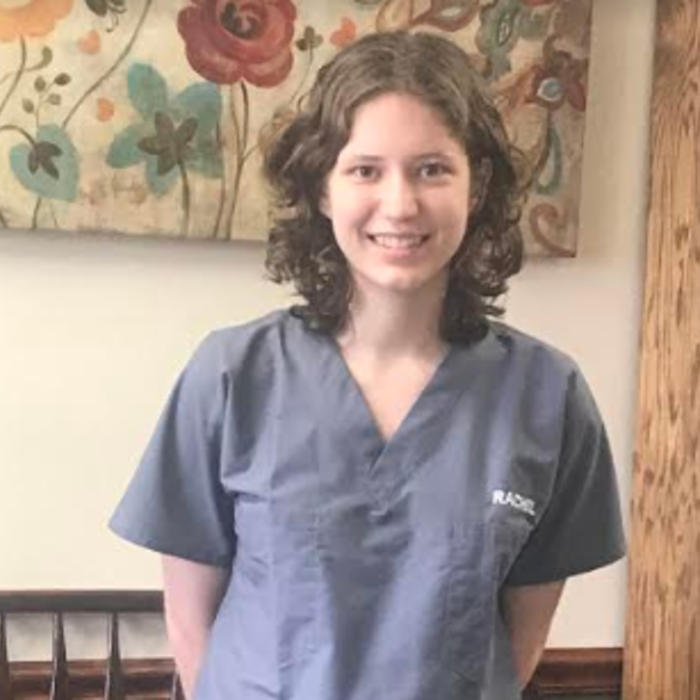 Rachel Neuendorf Veterinary Assistant
Rachel Neuendorf started working at Nappanee Veterinary Hospital in April 2018. She got her B.S in Health Science and her minor in Chemistry and Information Systems. She has two cats named Sindar, and Despereaux. In her free time, she likes playing video games with her two younger brothers. She enjoys the winter time, snow, Christmas lights, and hot chocolate all year long!