Our comprehensive approach to pet health involves a team of talented and caring animal lovers devoted to your pet's specific health needs.
---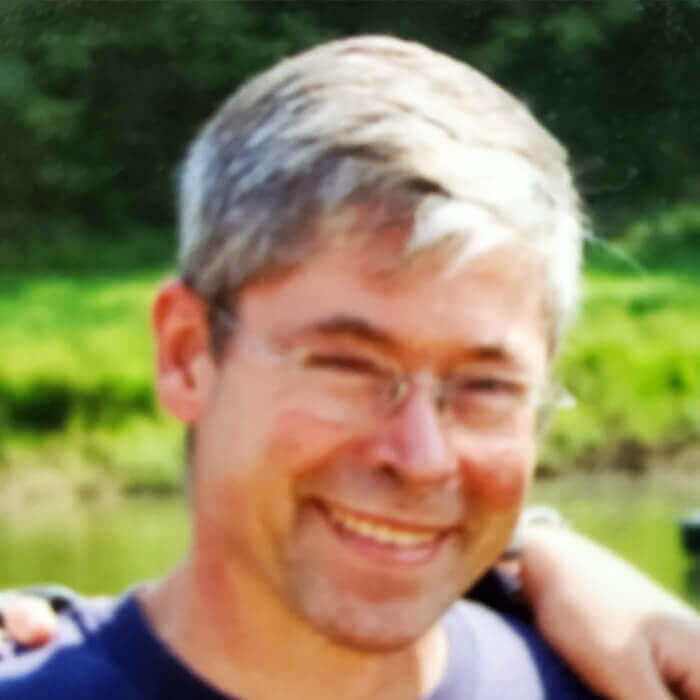 Dr. Brooks Cartwright
Veterinarian
Bio coming soon.
Read more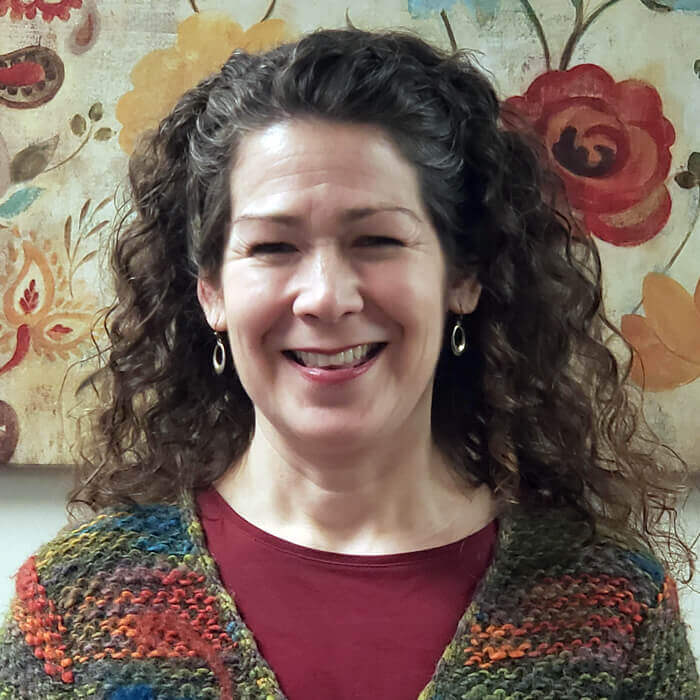 REBECCA CARTWRIGHT
OFFICE MANAGER
Rebecca Cartwright is the office manager for the Nappanee Veterinary Hospital (Bremen Animal Clinic). She loves working alongside her husband Dr. Cartwright and has enjoyed getting to know the amazing staff and clients at the clinic. Before working in the animal world, Rebecca earned a master's degree from the Jacob's School of Music in Bloomington IN. She played flute in several Indiana orchestras, including the Ft. Wayne Philharmonic, Indianapolis Symphony, and Evansville Philharmonic. These days, she and Dr. Cartwright enjoy life on their farm along with their two sons, Alex, and Josh. They share their farm with about 40 Katahdin sheep, 2 Maremma Italian Sheepdogs, and 3 cats.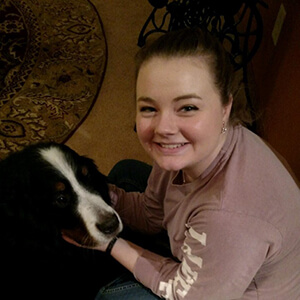 ERICA ECKER
RECEPTIONIST
Erica Ecker grew up in Goshen, IN and graduated from Purdue University with a degree in Animal Sciences. When she isn't working, you may find her cuddling with her labrador retriever named Scout or her cat named Watson. Her favorite thing about working at Nappanee Veterinary Clinic is getting to know and build relationships with both the patients, and the pet parents.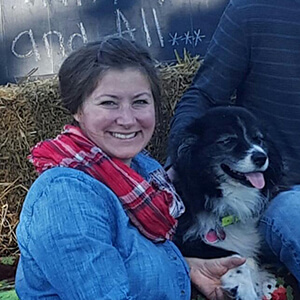 CASSIE LAUDERMAN
VETERINARY ASSISTANT
Cassie is one of the staff members you may see frequently at the clinic. When she isn't helping your furry companions, she is busy raising her two children, and caring for her Australian Shepherd. The love of animals was certainly passed down, as Cassie's kids are involved in showing beef cattle in 4H and other various shows!
JANE HECKAMAN
RECEPTIONIST
Jane Heckaman has been on the NVH team for over 15 years. She enjoys working one-on-one with clients and has made lasting friendships with them over the years. She has been married to her high-school sweetheart for over 40 years and they enjoy camping with their little 10-year-old schorkie Mili. Toby, their 10-year-old cat has to stay home and protect the premises. Jane is also blessed with two sons, their lovely wives, and two wonderful grandkids. (If you ask, she'll be happy to show you their pictures!) Jane likes to work in the garden in her free time or sew some of her famous quilts.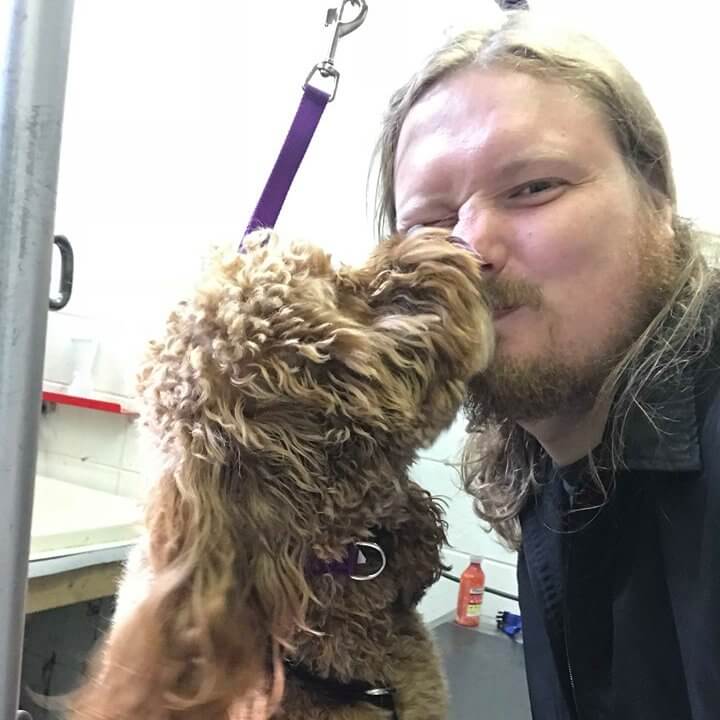 ISAIAH
Groomer